Experience Matters

FPS's management team has over 60 years of combined experience in all deregulated energy markets with a proven track record of success. Our success is achieved by focusing on our clients' individual needs and creating solutions that are tailored to a customer's specific energy usage profile.

The Energy Market
FPS meticulously analyzes the energy market daily to be the unbiased resource for all your energy needs. So whether it is natural gas, electrical supply or finding out what incentives are available through demand response programs, Frontline Power is your energy solutions company.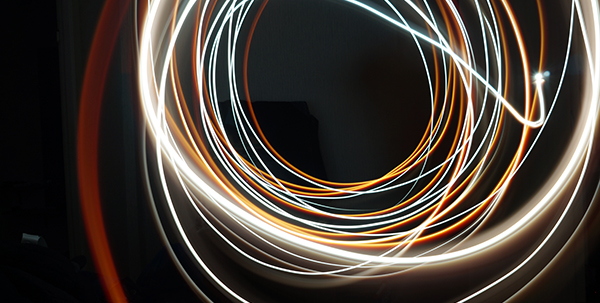 Our relationships will INCREASE your bottom line
FPS is a Hybrid in the energy industry. We are a supplier of energy that holds relationships with every major Energy company in the country. This approach to the highly competitive energy industry allows us to deliver multiple energy strategies and solutions to our clients. The high volume of business that we incur allows us to offer the lowest prices in the industry. We pass these savings on to our customers creating a loyal customer base. Frontline Power has become a standard name is the energy industry by offering unmatched customer service, savings and energy solutions. Call today for a free energy consultation.